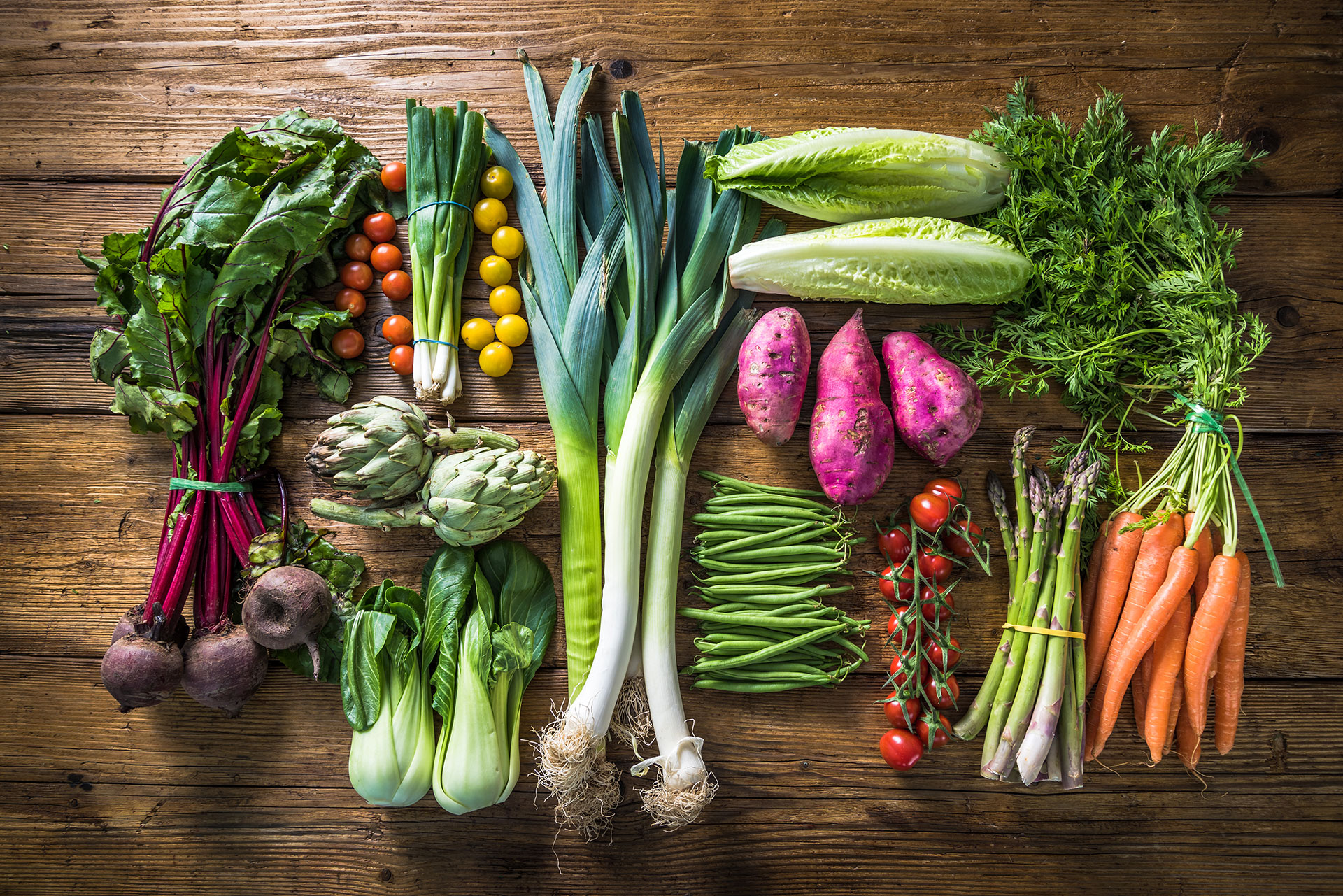 Our Authentic Vegetable Flavorings
We've planted a flavor garden that's teeming with the fresh, crispy tastes you require from a veggie line. Vegetable and taste-conscious consumers want the authentic vegetable tastes that our flavors provide. Try these flavors in salad dressings, snack foods, soups, and marinades and watch your business grow! Try one of our pre-developed flavors or call with your suggestions on a new flavor!
Bell Pepper-Green
Bell Pepper-Roasted
Garlic
Garlic-Roasted
Green Note
Leek
Mirepoix
Mushroom
Onion
Onion-Shallot Type
Roasted Mirepoix
Tomato
Tomato Basil
Tomato, Vine-Ripened
Vegetable Stock
And more!