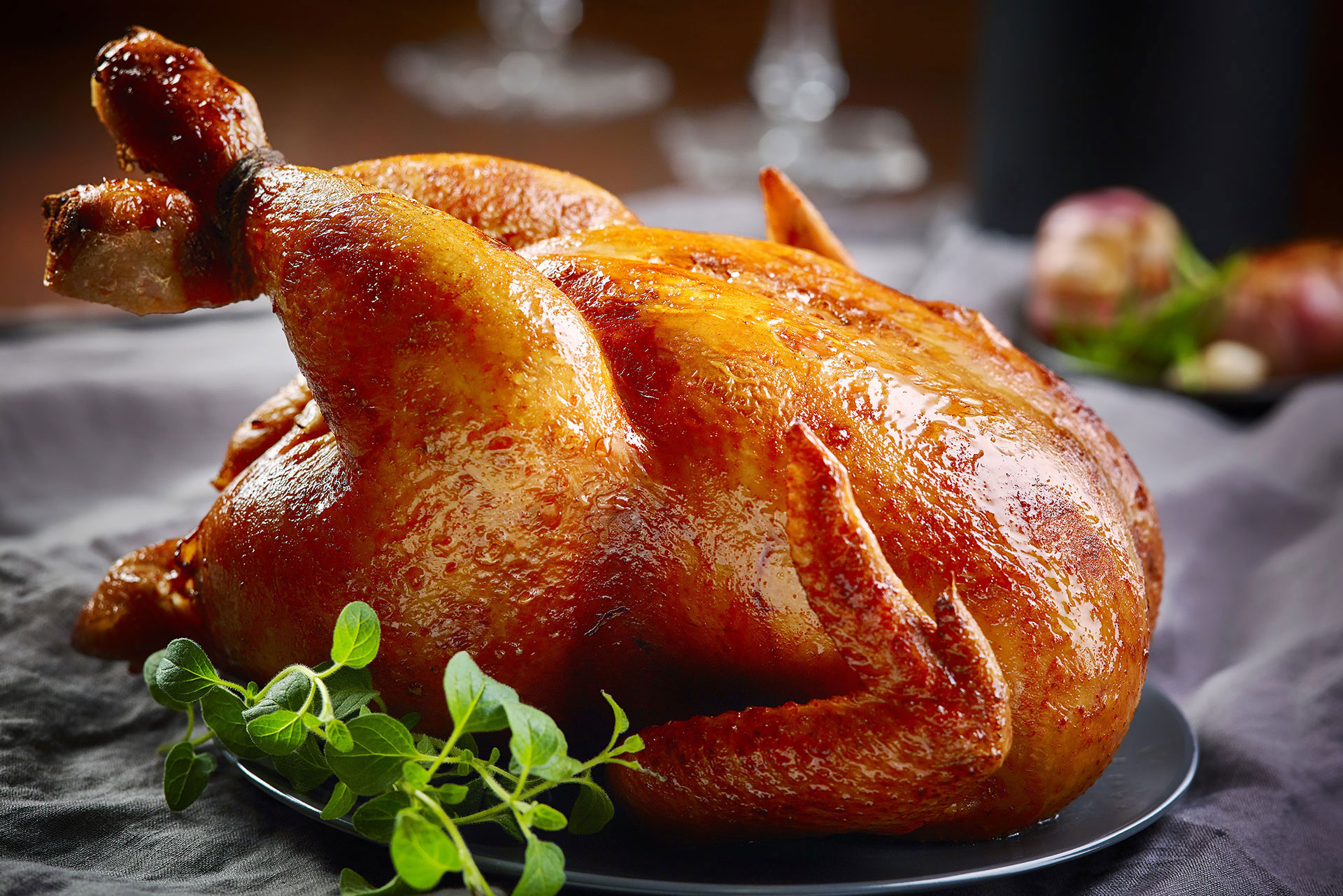 More About Our Chicken, Turkey & Poultry Flavors
This line gives distinct chicken or turkey flavor appeal to soups, sauces, entrees and marinades. Choose from the following pre-developed flavors or feel free to explore variations with Fuji's development team.
Breast Meat
Brothy
Chicken Soup
Dark Meat
Drippings
Fatty
Fried
Fried Chicken Fat
Fried Turkey Fat
Grilled
Roasted
Roasted (HVP Alternative)
Rotisserie
Spicy
Vegetable/Vegan
And more!