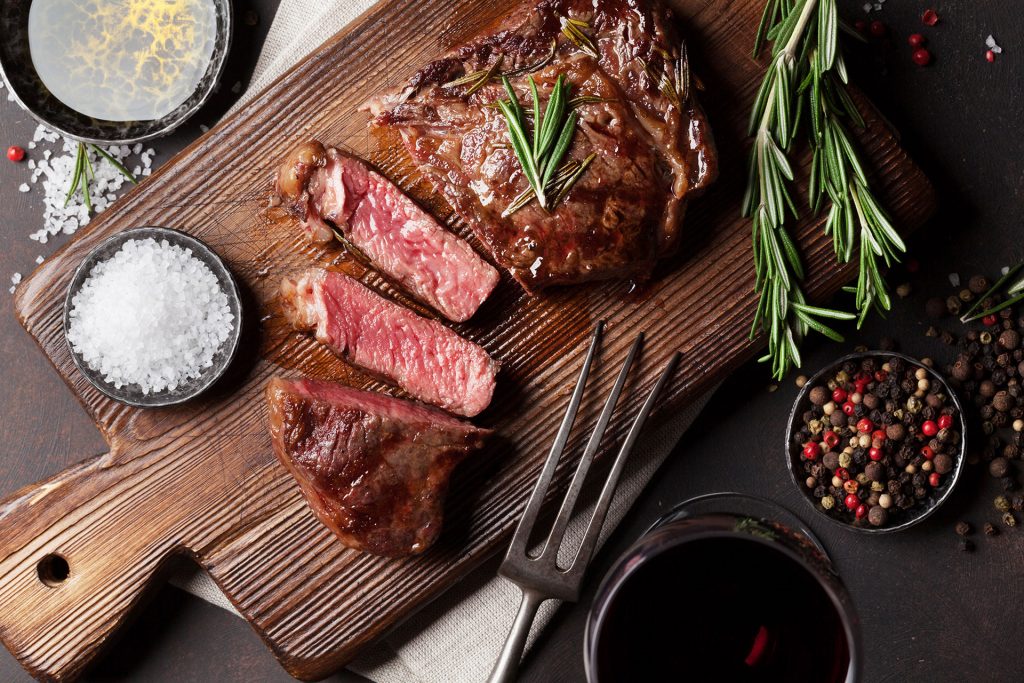 More About Our Beef Flavoring
Imagine the wonderful aroma and mouthwatering taste you get when you bite into a thick, tender steak or juicy hamburger. Our savory Beef flavors are designed to give your products the beefy tastes your customers crave. Try our existing beef flavor line or investigate other meat flavoring variations with our Savory Flavor Team.
Au Jus
Bloody
Brothy
Charred
Fatty
Grilled
Hamburger
Liver
Meaty
Roasted
Roasted (HVP Alternative)
Seasoning
Vegetable
And More!