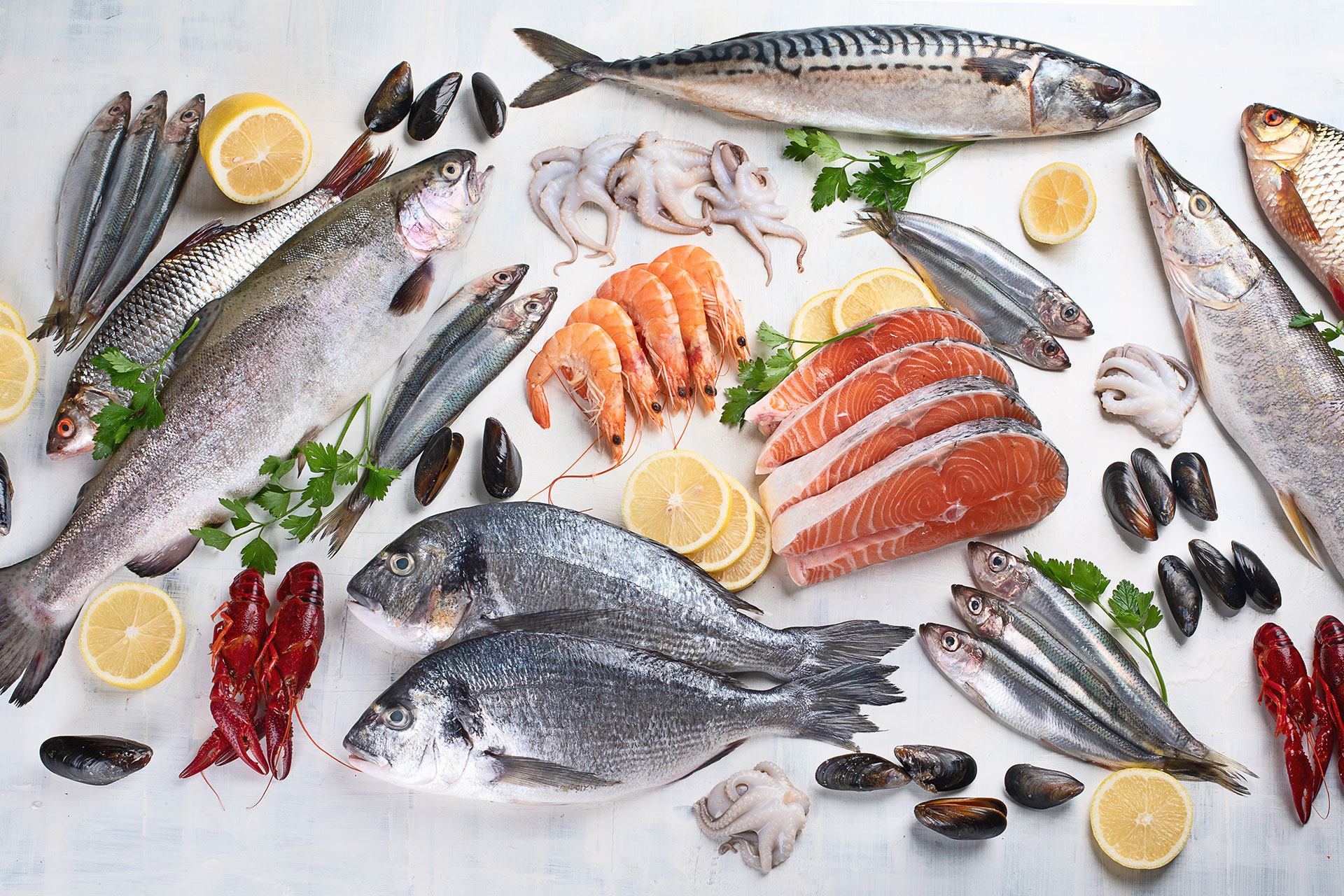 More About Our Seafood Flavoring
Health-conscious consumers are tuning in to the health benefits of seafood products in record numbers. Take advantage of this new wave of business by incorporating our seafood savory line into your product mix.
Anchovy
Bonito
Caviar
Clam
Cod
Crab
Lobster
Pollock
Seafood
Seafood Bouillon- Vegetable
Shrimp
Tuna
White Fish
And more!