Fuji Foods USA
The Savory Flavor Specialists at Fuji Foods USA™ are creating the rich exotic flavors that translate into "delicious" in any language. You won't have to travel halfway around the world to find the perfect savory flavor. We'll bring the world of flavors to you.
In our USDA and FDA inspected facilities, we start by developing our own highly concentrated meat bases that we use as the building blocks for our savory formulas. By creating our own bases from scratch, we are able to guarantee the batch-to-batch consistency that is so important to you, our customer.
The intensity of our flavors represents another advantage because less product is needed to achieve the desired result. Lower usage levels contribute to reduced shipping and storage costs for our customers.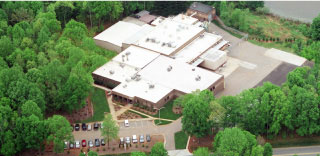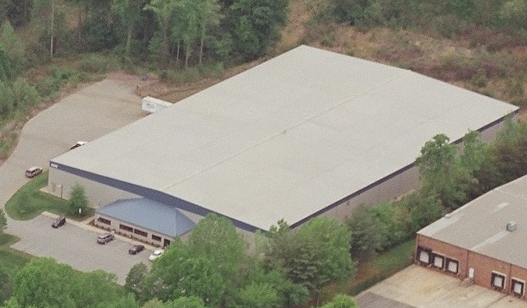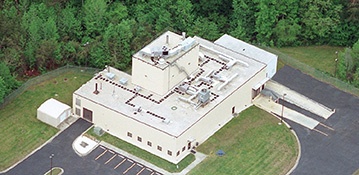 Certification information
★ FSSC 22000 CERTIFIED
★ KOSHER CERTIFIED
★ USDA INSPECTED
★ FDA INSPECTED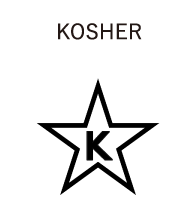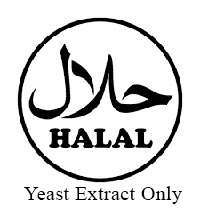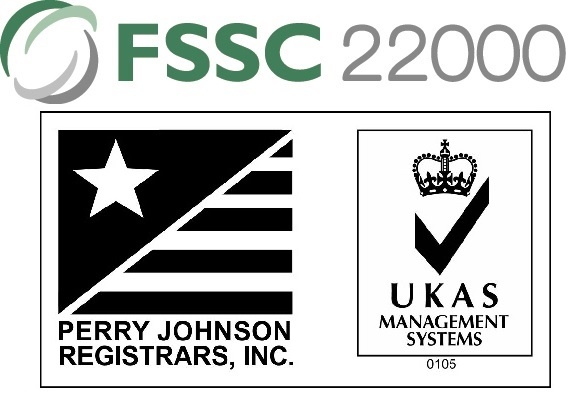 Our Parent Company
Fuji Foods USA™ is a subsidiary company of Fuji Foods Corporation in Japan www.fujifoods-global.com, a manufacturer specialized in high-quality soups, sauces and gravies for over 80 years. Our parent company has a solid presence in the Japanese and Asian food industries.
Flavor teams from our two companies work in cooperation to bring Asian, American, and other worldwide flavors to our diverse customer base. With the rise in popularity of a variety of cuisines in the U.S., Fuji's global presence gives a distinct advantage to our customers who are interested in exploring new tastes and flavors opportunities.