WE ARE SPECIALISTS
IN THE CREATION OF
SAVORY FLAVORS
FOR THE GLOBAL FOOD INDUSTRY
Our development teams are making those full-bodied, intense flavors that you need to complement and round out your finished applications. Use them in soups, sauces, seasonings, entrees, and marinades to keep your customers coming back for more!
You're invited to take a look inside and see what we've cooked up for you!
Ask for a sample of Fuji's USDA natural chicken bone broth. It comes in a variety of packing style and forms. We have a frozen broth and a highly concentrated shelf stable broth. We also have meat flavor bases in liquid and spray dried powders. Our beef broth flavors are concentrated, but are still pourable, which can replace beef extracts from South America. Our Ramen bases are highly concentrated and they dilute to authentic, cost-effective ramen for your company or restaurant group.
Our yeast extract products are flavors and flavor enhancers. Through our carefully controlled manufacturing processes, various components have been extracted from the yeast creating unique flavors that other seasonings and protein hydrolysates don't contain. Our yeast extracts can be used in sauces, soups, marinades, seasonings, entrees and more.
Yeast Extract products/types available: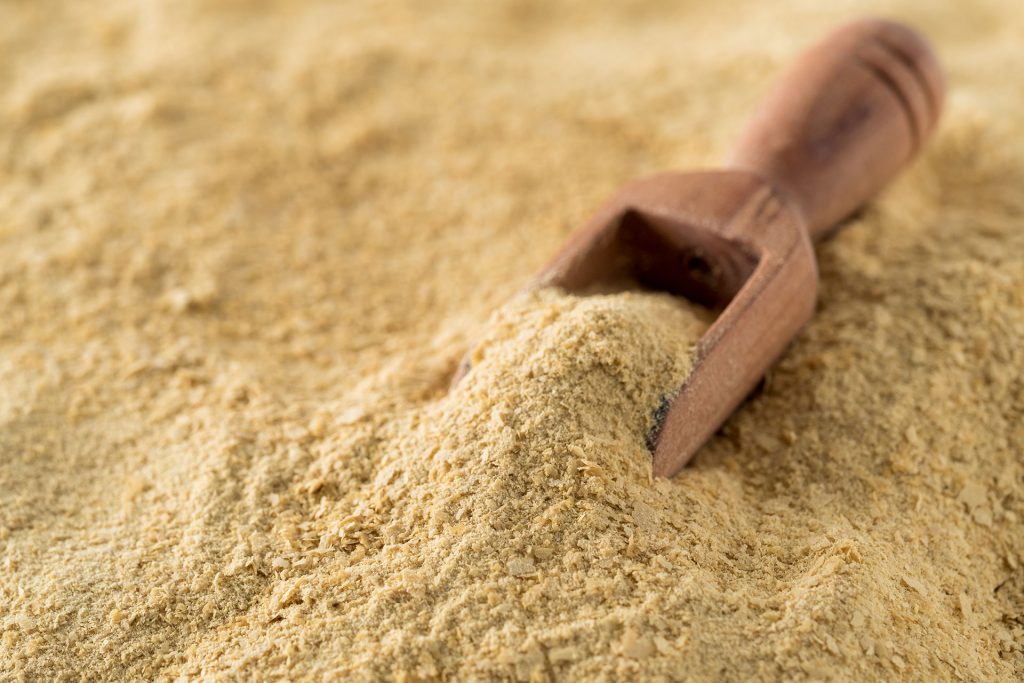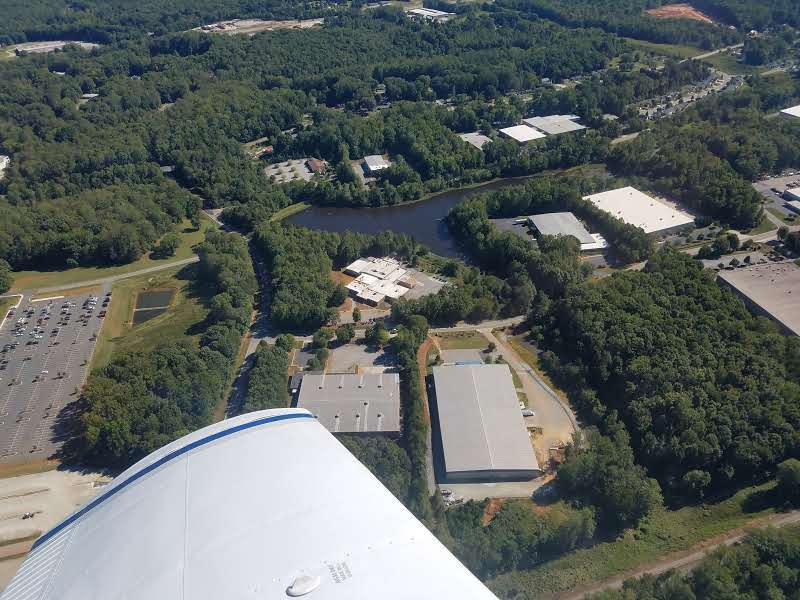 The Savory Flavor Specialists at Fuji Foods USA™ are creating the rich exotic flavors that translate into "delicious" in any language. You won't have to travel halfway around the world to find the perfect savory flavor. We'll bring the world of flavors to you.
In our USDA and FDA inspected facilities, we start by developing our own highly concentrated meat bases that we use as the building blocks for our savory formulas. By creating our own bases from scratch, we are able to guarantee the batch-to-batch consistency that is so important to you, our customer.