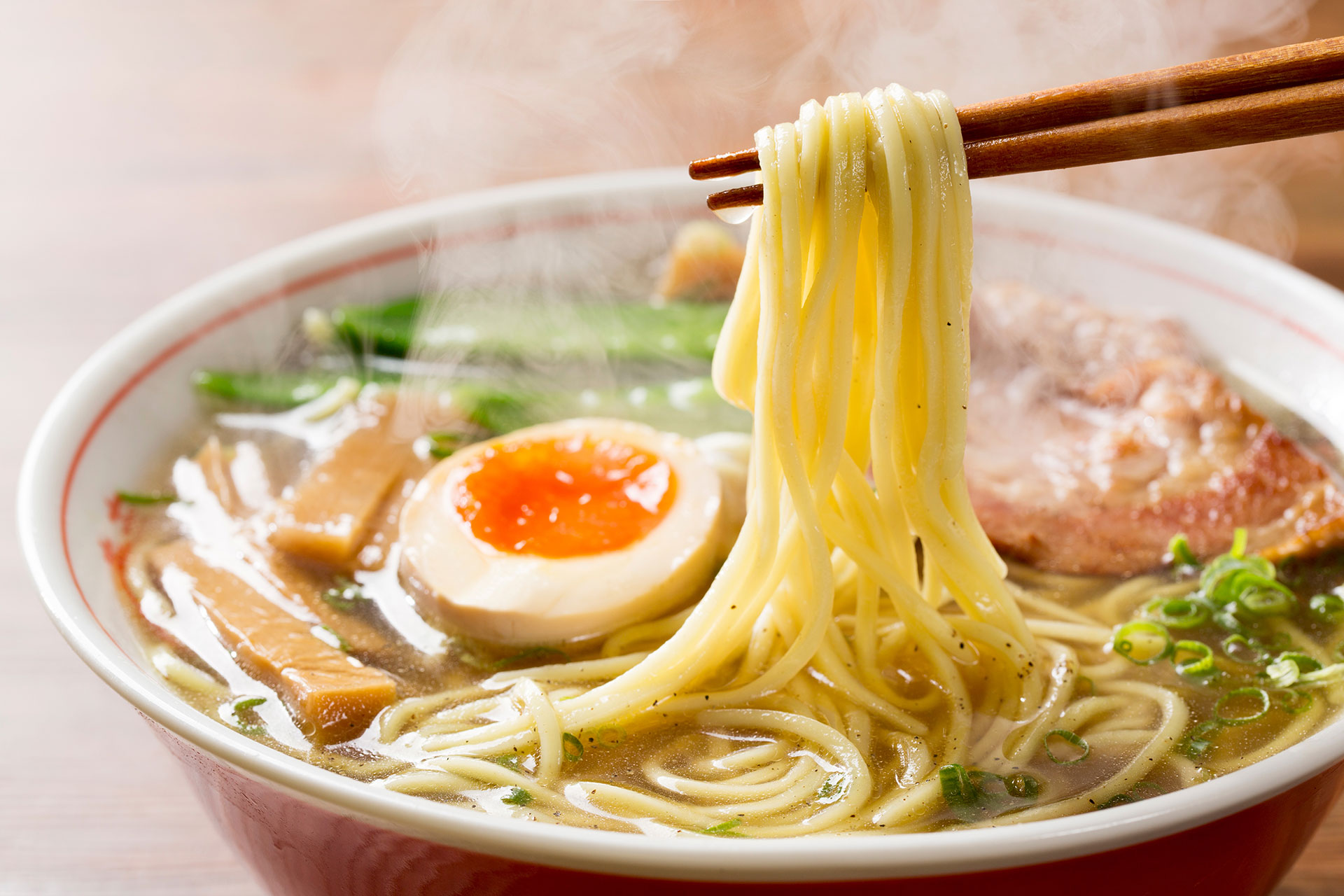 More About Our Ramen Flavor Bases
Fuji has created our own high-quality ramen bases that are readily available for you. We can also help you create your own unique ramen base too. These are some examples of ramen bases that you can choose from, or you can work with our development team to design your own:
Fish Flavored Ramen Soup Base
Chicken Flavored Ramen Soup Base
Soy Sauce Flavored Ramen Soup Base
Miso Flavored Soup Mix
Chicken Ramen Flavored Soup Mix
Shio Ramen
Shoyu Ramen
Tonkotsu Style Ramen Soup Base
And more!